Description
EDTA Chelated Calcium
Secondary Element Fertilizer
Suitable for Vegetables, Fruits & All ornamentals
Calcium exists a large number in leaves, normal concentration is around 0.2 – 1.0%. The physiological function of calcium is related to cell wall components. Calcium can stabilize the cell membrane, cell wall, also involved in the second messenger transmission, regulating osmotic effect, and enzymatic effect.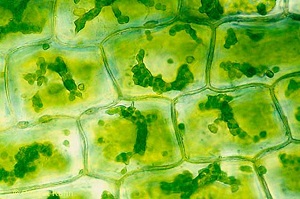 Plants require calcium for proper growth because calcium is essential for the development of strong cell walls. The element is also used in cellular signaling, a biological process critical to a plant's healthy development.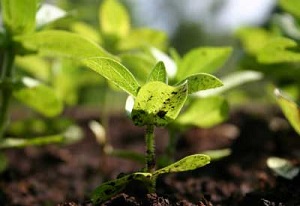 Benefits of EDTA Chelated Calcium
Non-toxic
100% soluble in water
EDTA chelate calcium is high in stability
High absorption efficiency, specifically for plant calcium deficiency.
Improve plants resistance to disease resistance
Plants more robust and dark green leaves
Improve fruits quality, sweetness and hardness of fruit,
Extend the fruits storage period and shelf life
What are the advantages of EDTA Calcium compare with normal inorganic calcium fertilizer?
EDTA chelated calcium is more stable than normal inorganic calcium fertilizer, high absorption rate, wastage rate greatly reduced, improve fertilizer efficiency by 15 – 30%, and to prevent antagonism with other elements.
Is the content of the product the higher the better?
Not necessarily, content is only one level of technical indicators. As for plants, absorption and utilization is the key. Such as pure copper block, iron content is 100%, content of iron but the plants cannot absorb and inorganic salts can only partially absorbed. EDTA chelated Calcium content element looks only about 10%, but the structure and characteristic is stable. Therefore, it's not easily be destroy before they are absorbed by plants and the absorption rate is around 95 – 100%.
Suitable for
It is suitable for most field crops, vegetables, aquatic plants, seedlings, fruit trees, flowers, drip irrigation, green houses and nursery plants.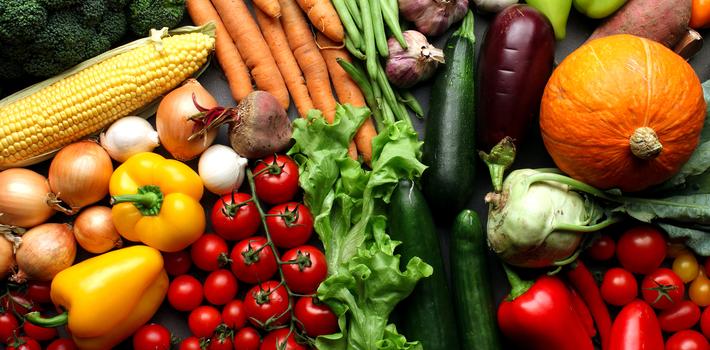 Calcium Deficiency Symptoms
Acidic, sandy, or coarse soils often contain less calcium. Uneven soil moisture and overuse of fertilizers can also cause calcium deficiency. At times, even with sufficient calcium in the soil, it can be in an insoluble form and is then unusable by the plant or it could be attributed to a "transport protein". Soils containing high phosphorus are particularly susceptible to creating insoluble forms of calcium.
Calcium deficiency symptoms appear initially as localized tissue necrosis leading to stunted plant growth, necrotic leaf margins on young leaves or curling of the leaves, and eventual death of terminal buds and root tips. Generally, the new growth and rapidly growing tissues of the plant are affected first. The mature leaves are rarely if ever affected because calcium accumulates to high concentrations in older leaves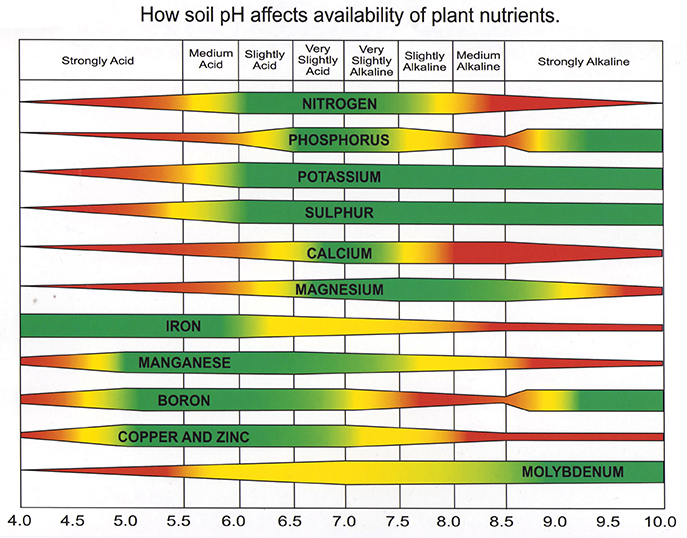 EDTA Chelated Calcium Product Specifications:
Calcium content: ≥ 10.00 %
pH value: 5.50 – 7.50
Purity: ≥ 99.00 %
Solubility: 100% water soluble
Appearance: White
Application Rate
For general use:
Foliar spray: 1g mix into 1.50 – 2.50 L of water.
Soil drenching & drip irrigation: 1g mix into 1.00 – 1.50 L of water.
Application frequency: 1 month 2 – 3 times, every 7 – 10 days apply once. Due to the EDTA Chelated Calcium absorption rate is high, please stop apply when the plant recover to normal condition, do not excessive.
For aquatic plants
10 – 15gm mix into 1L of water (As a Solution A).
Each time use 10 – 15ml of the Solution A (Apply when plants suffered from calcium deficiency).
Precautions:
Sealed and keep in dry place at room temperature.
This product cannot mix with strong acidic & alkaline products.
Keep out of children reach.