Description
High Tower Granulation
100% Water Soluble Fertilizer
20 – 10 – 12
Suitable for Vegetables, Fruits & All ornamentals
Introduction
100% water soluble fertilizer containing all the three major plant nutrients such as Nitrogen (N), Phosphorus (P2O5) and Potassium (K2O). It is a quick acting and in high concentration product. Being readily soluble in water, water soluble fertilizer can achieve this by releasing essential NPK plant nutrients at the root zone from where they are readily absorbed and used elsewhere in the plant system.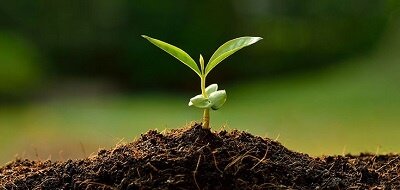 Benefit of Water Soluble Fertilizer
High water solubility, immediate availability of nutrients to plants

Scientific formula, nutritionally balanced

Supplies three major NPK nutrients in a single product

Particle uniformity

No filler used in the formulation

Fast result due to fast nutrients availability

Improve the produces quality

Increase crop yield significantly

Suitable for soil application, foliar spraying and drip irrigation
Suitable for
It is suitable for most field crops, vegetables, seedlings, fruit trees, flowers, drip irrigation, green Houses and nursery plants.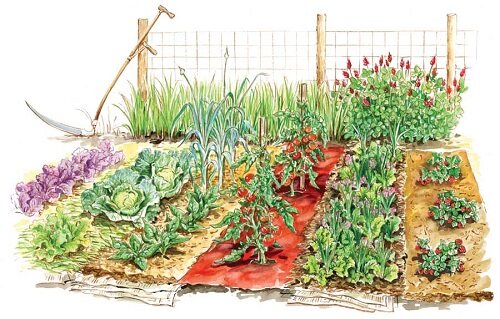 Product Typical Analysis
Product type: Compound NPK fertilizer

Production Method: High Tower Granulation

N – P2O5 – K2O Formula ratio: 20 – 10 – 12

Release Type: Quick

State: Granular fertilizer

Purity: 100%

Solubility: 100%

Colour: Off White

Granular size: 2 – 3 mm

Moisture content: < 2 %
Application Rate
Can be used as basal fertilizer, seed fertilizer or top & side-dressing application. In the drought, rainless area, practice deep placement.
1. Foliar application: 1g per 1L of water; Frequency: Weekly
2. Soil treatment: 100kg per acre
3. Potting plant: 5 – 10 g per pot; Frequency: Weekly
4. Fertigation: 1 – 1.5g per 1L of water. (For vegetative crop EC reading is between 1.40 ms/cm ~ 1.60; For fruit crop EC reading is between 1.40 ms/cm ~ 2.00)
Remarks;
Do not mix with fertilizers containing calcium and magnesium salts.